Make the Most of Summer with Stylish Al Fresco Dining in Your Own Back Garden
Summary:Outdoor living and eating al fresco can be incredibly liberating, especially as the majority of us spend so much time cooped up inside all week.
Al Fresco dining on a sun kissed patio is the best way to enjoy summer
Take the kitchen outdoors and fire up the BBQ
Retro al fresco dining with picnics straight out of a Enid Blyton book
Don't let rain ruin play and weatherproof your patio
There is nothing nicer than flinging open the doors on a summer morning, knowing that it is going to be a sizzler of a day. Suddenly, all plans of going out, doing chores and catching up on work go out the window as there's only one place you're going to be spending your day, and that's in the garden.
Outdoor living and eating al fresco can be incredibly liberating, especially as the majority of us spend so much time cooped up inside all week. Outside, everything operates at a different pace, slowing down to a Mediterranean way of living; things will happen, but just not right now!
Even the food that we choose to eat outside is easy compared to the complicated recipes that we religiously challenge ourselves with. We graze, rather than formally sitting down to a set meal and whilst we lounge around, feasting on sumptuous olives and warm bread, we do the unthinkable… We actually speak to each other!
Fire up the barbeque
Aside from the tapas style grazing that lends itself so well to summer eating, there is of course the type of outdoor dining that just screams sunshine (or wind and rain if you're a true die-hard!)… The good old barbeque. In recent years, we have become a lot more BBQ savvy, and the days of burnt sausages and food-poisoning are (hopefully) a thing of the past. Cooking on the outdoor grill has been given a whole new lease of life and it's not all about the meat any more either. There are some amazing vegetarian recipes that work brilliantly on the BBQ, adding an interesting fresh twist to the traditional burger in a bun.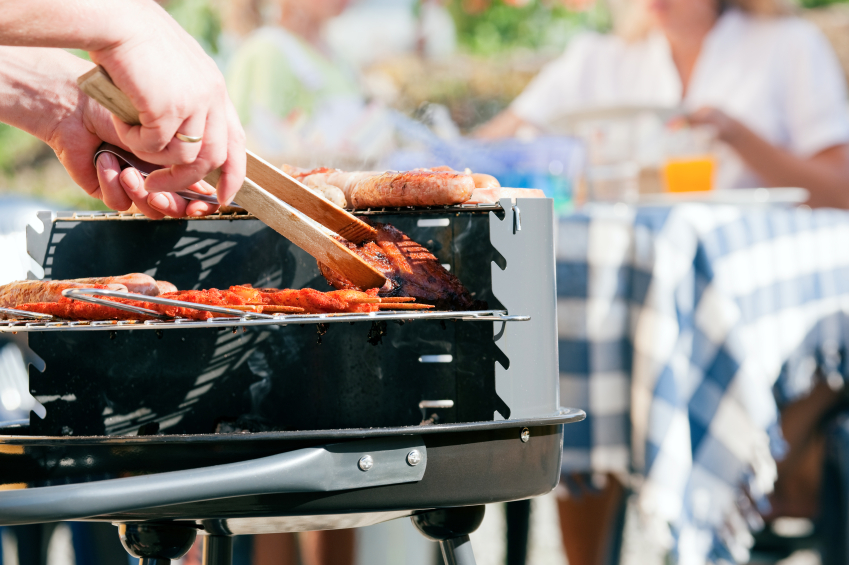 Actual barbeques have also progressed a lot, with many people choosing to integrate them into their garden design rather than just having it parked in the middle of their patio. Stone surrounds can create a neat housing, often with handy platforms on either side to make the cooking process easier. Aside from keeping the barbecue tidy, these stations can prevent it from blowing across the garden in the winter months. Some people take barbequing even more seriously by installing a barbecue hut into their gardens for year round grilling. Huts are a great idea if you particularly enjoy this style of eating; they are incredibly social and make eating into an event in its own right.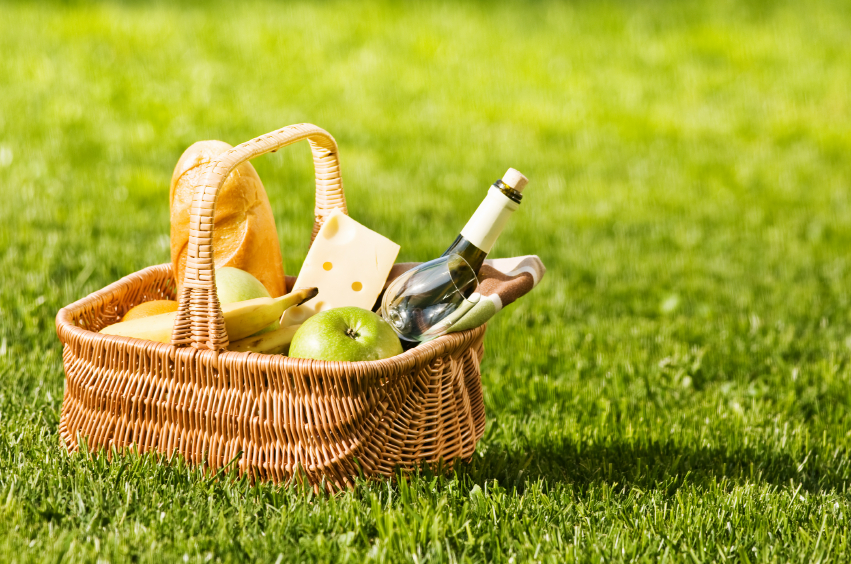 Stylish picnics with vintage appeal
There is one style of outdoor eating that often gets overlooked… The good old fashioned picnic. Picnics can be great fun and they don't have to revolve around soggy sandwiches and packets of crisps. You don't even have to leave your own garden to enjoy a picnic. In fact, you can create a stunning effect by getting a little creative with your chosen picnic area. Take a hint from the Cath Kidston vintage type themes, mix and match cushions around your picnic blanket and decorate the surrounding trees with pretty bunting. You can create a magical atmosphere by placing citronella tea lights in old jam jars and hanging them from the trees using a length of string or wire. It is not just the setting that you can get creative with, thanks to the vast array of airtight containers available in the supermarket, when it comes to packing your picnic, there is very little that you can't bring along. It can be fun to do a modern day twist on the classic Enid Blyton picnic, complete with lashings of ginger beer. Many cook books dedicate whole chapters to picnicking, including quirky twists on home made lemonade and DIY lollypops.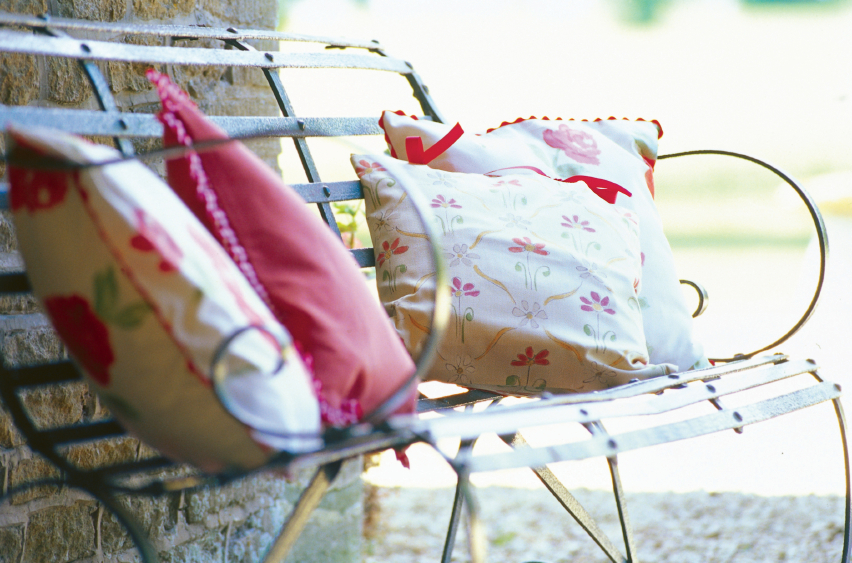 Come rain or shine – summer continues!
The only downside to al fresco eating is that we can't always predict the weather, and sometimes, the best made plans can be a total wash out. Gazebos and awnings can be a godsend for weather proofing, especially if you are entertaining a large number of people. At the end of the day, we know that our hot, sunny days can be few and far between, so when the temperature starts to rise, you had better make those sarnies whilst the sun shines!



Related Resources