Halloween: Decorate for a night of ghouls and frights
Summary:Halloween: Decorate for a night of ghouls and frights
It's that time of the year already, where the nights have finally closed in. When the clocks go back, it is an inevitable sign that winter has taken grasp and Jack Frost is lurking in the shadows.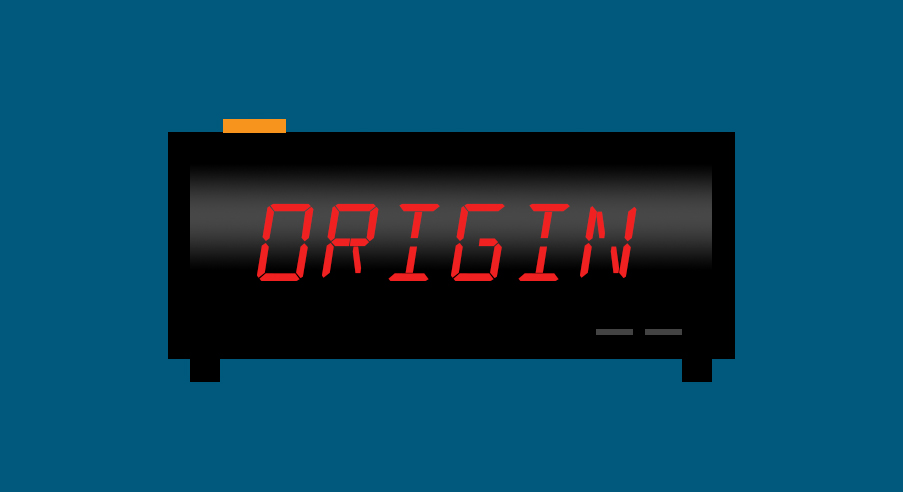 Talking of the shadows, October 31st is debatably the scariest night of the year apart from the early stages of the X-Factor auditions. Halloween is here and in the run up, the supermarkets have been crammed with varying sizes and colours of pumpkins, just waiting to be placed under the carving knife.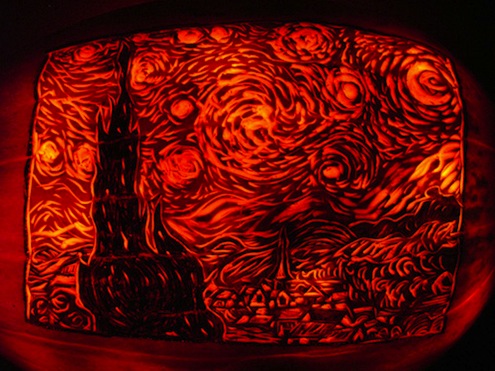 Photo: intricateart.com
Halloween has its roots in a pagan Celtic festival related to the Irish and Scottish festival of Samhain and the Christian festival of All Saints' Day – All Hallows – when prayers are offered for the souls of the dead. It's fair to say that as each year passes traditions are becoming more varied and outlandish. Our friends across the pond are still ruling the roost for the barmiest.
Tonight I will be making all of my decorations and sculpting the masterpiece that only rears its round orange head once a year. Try these simple but effective tea light holders that were purchased for £1. They look great and are a great addition to making your room that much more cosy.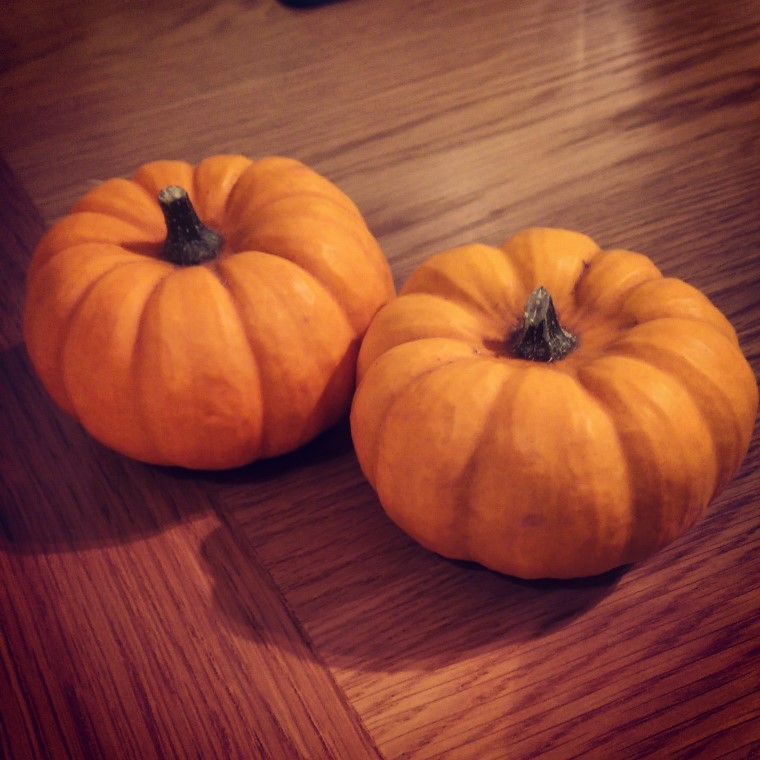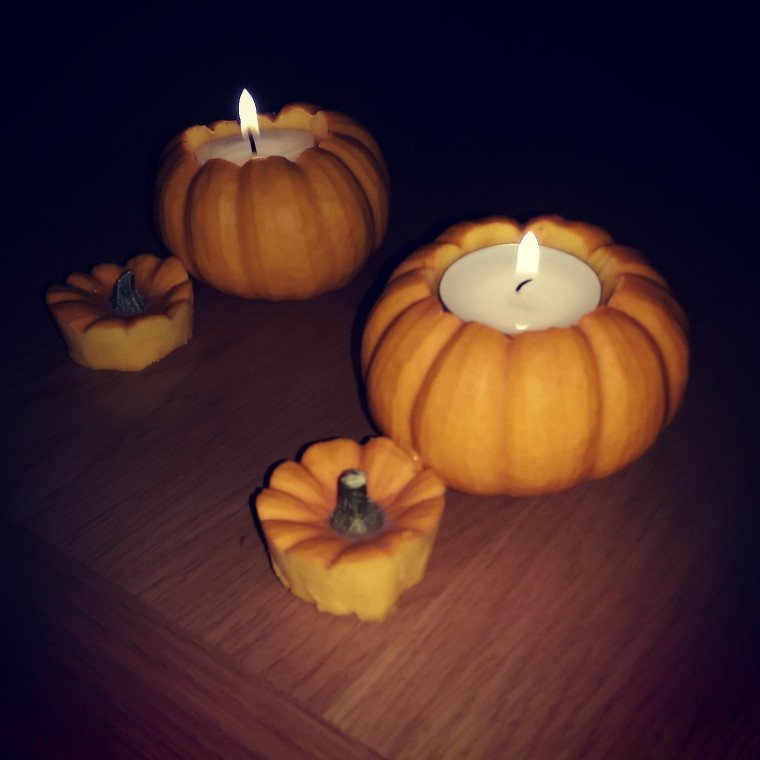 The previous two years results can be seen below and I'm determined to create a design that incorporates the Origin logo! As you can see, they are a way off from the Van Gogh stage.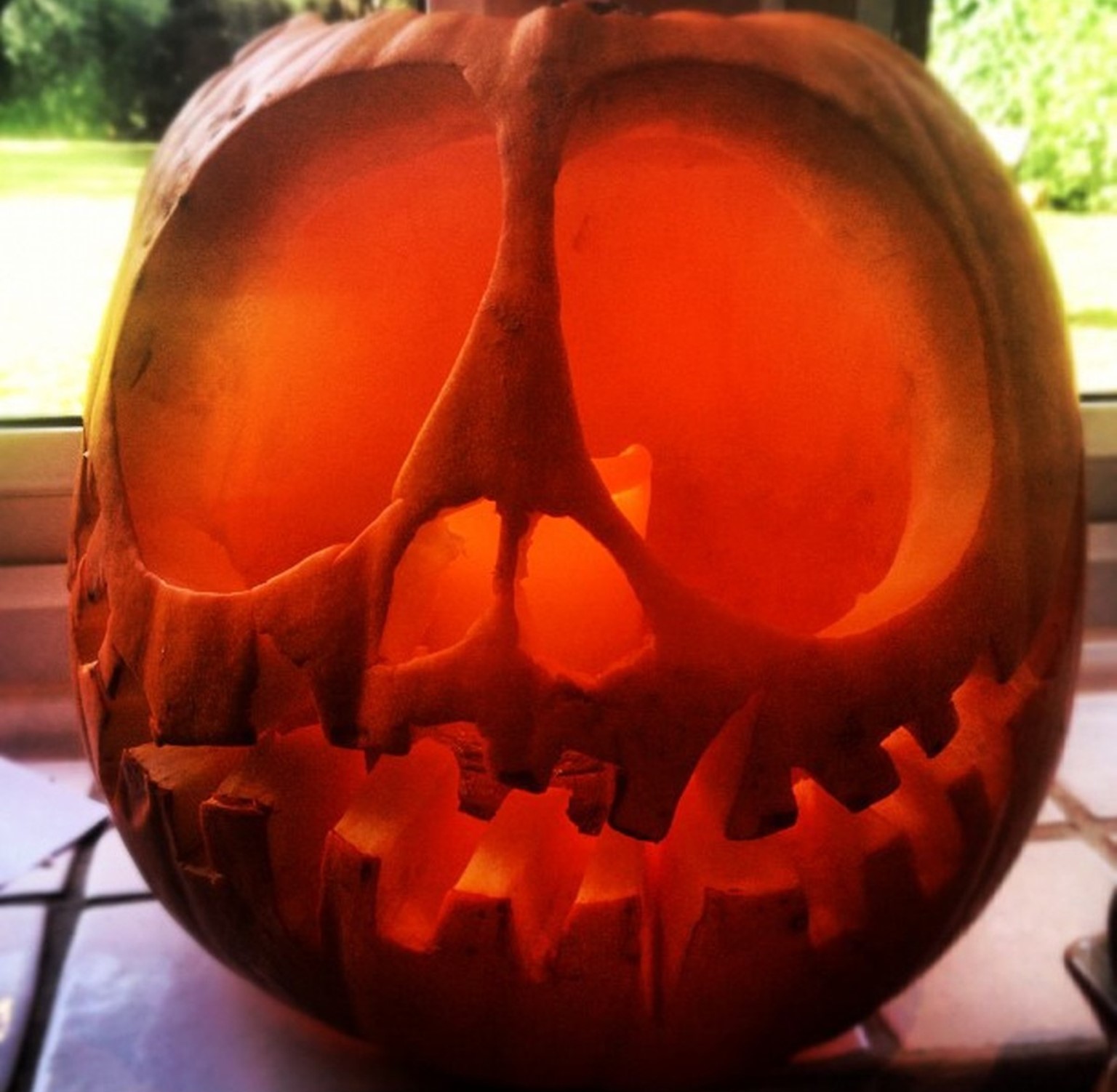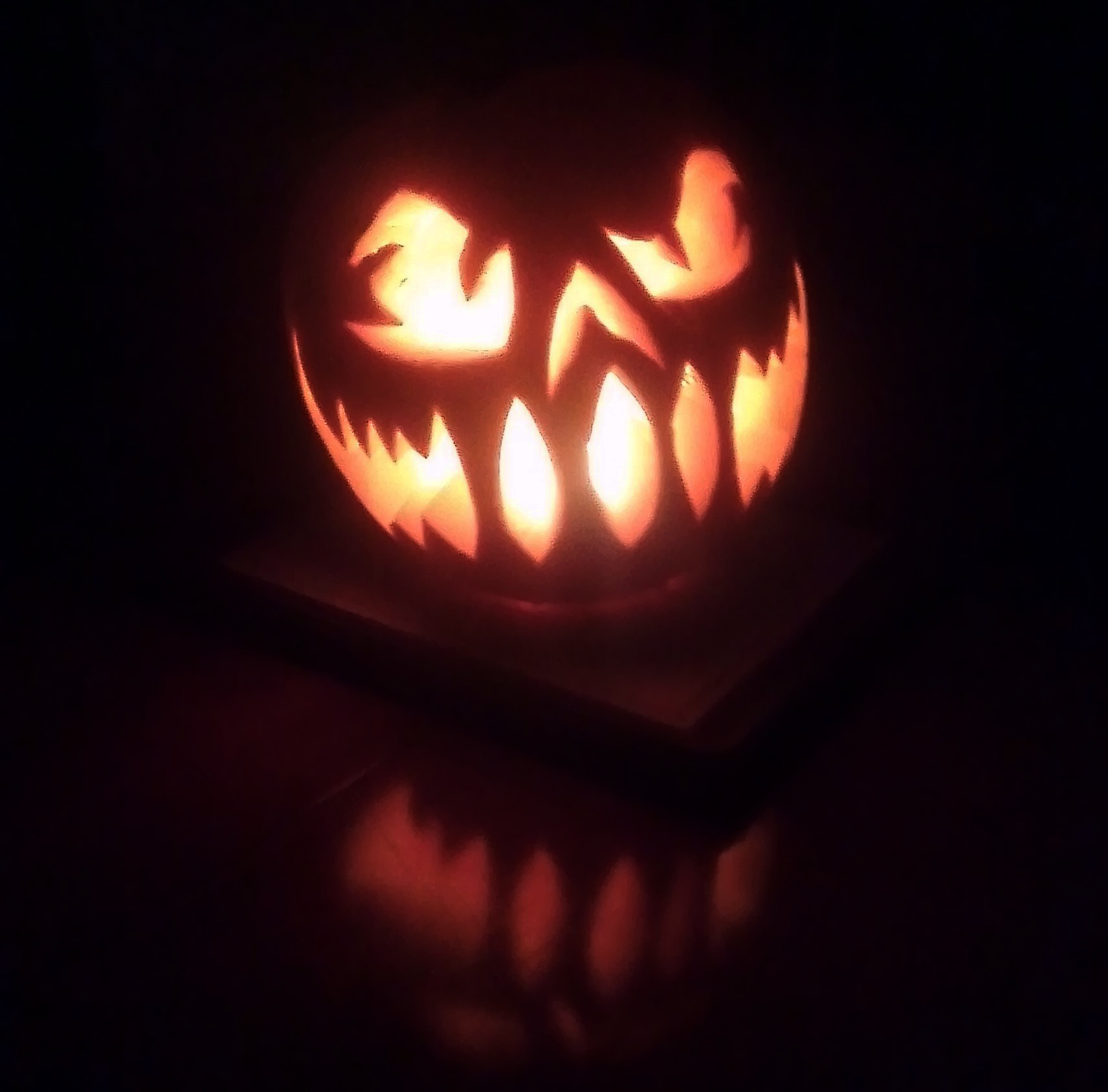 Take a look at our very own Halloween Pinterest board that is brimming with fanstically creative ideas that will transform your home. Whatever you are up to, be safe and have a great night!
http://www.pinterest.com/originbifolds/halloween/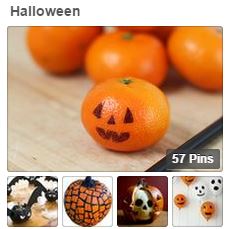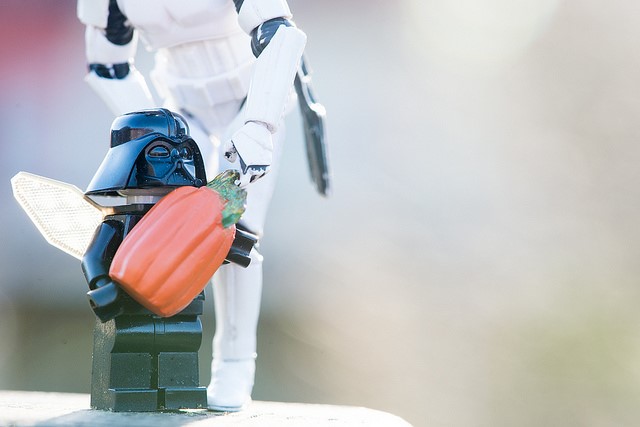 Photo: Kristina Alexanderson