Joe Hides
Joe Hides is a passionate slopestyle freeskier who has been competing in top competitions for over 11 years. Joe's passion for freestyle skiing has been longstanding as he has been exclusively dedicated to his sport since the age of 8 where he began training at Sheffield Ski Village.
From numerous countries and resorts through to the United States, Joe's sport has taken him all over the world. Joe has got a forthcoming high intensity training camp with team GB in Austria, then will then be competing in competitions over the winter.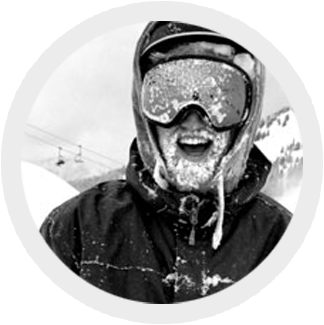 Over the years, Joe has participated in some very prestigious events including Freeze – the Battle of Britain, Europa Cup and Zermatt Ride – Big Air, but was impeded by injury in 2011 when he sustained a broken collarbone. Not deterred by this, he was back on the ramps just four weeks after.
Joe is an incredibly passionate pro, and states that "it has been my dream from an early age to represent Great Britain in the Winter Olympic Games. I have competed in various World Cup competitions which will be essential on my path to the Olympics". He states "working with such a prestigious company such as Origin is a tremendous opportunity and will help me compete at a high level. I am very much looking forward to the future with Origin as they are going through such an exciting time".